Welcome
During the Spring of 2017 the New Mexico Department of Transportation began a partnership with the University of New Mexico's Civil Engineering Department to provide local governments and municipalities in New Mexico with technical assistance, trainings and information as part of the Federal Highway Administration's Local Technical Assistance Program (LTAP). Previously, LTAP services had been coordinated by NMDOT's Planning Bureau.
We are continuing to develop a new, comprehensive New Mexico LTAP website with resources designed to help local governments and municipalities achieve their transportation planning, management and engineering needs. We will also be developing and coordinating new trainings. If you currently do not receive email communication from us, please sign up for our mailing list.
About LTAP
The New Mexico LTAP center provides technical assistance and trainings to support workforce development with the aim of helping local governments and municipalities across New Mexico meet their transportation needs. Our mission is to provide technology transfer in the surface transportation arena, and to promote surface transportation and worker safety to all New Mexico public works and transportation agencies. While the LTAP center can provide information and guidance that may help local governments and municipalities address a wide range of transportation management, planning and engineering challenges, we are not an engineering service. We do not design transportation projects.
Center Directors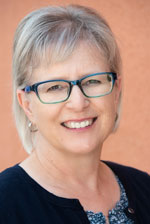 Dr. Gregory Rowangould                                                                          Dr. Susan Bogus Halter
Assistant Professor                                                                                   Professor
Program Manager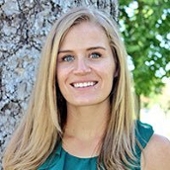 Callie Thomason French
Research Engineer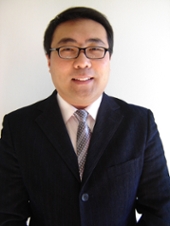 Dr. Su Zhang